Read More About Our Stunning Real Rock Walls:
A realistic and customizable way to introduce the benefits of climbing to adventurers at universities, create advanced featured climbing gyms, or challenge routesetters.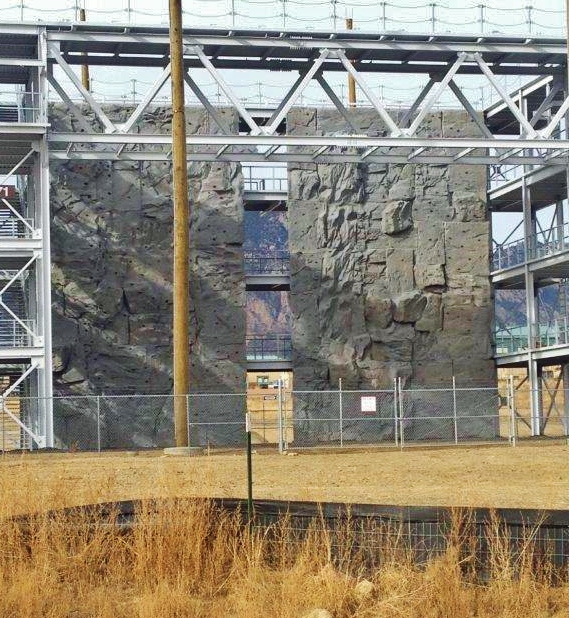 Why Choose Real Rock?
Our Real Rock Climbing Walls are made with Hueco Tex-Stone.
This product offers both a perfectly textured finish to maximize the aesthetic appeal of the wall, as well as a suitable surface to attach the widest variety of artificial climbing holds.
Focusing on broad flat surfaces with a light texture makes our Hueco Tex-Stone finish perfect for serious routesetting, climbing gyms, and facilities where the focus is on increasing strength and skill.
Although the Hueco Tex-Stone finish focuses on flat plains of climbing terrain, more advanced features can most definitely be incorporated into the system: towers, freestanding boulders, cracks for hands and fingers, arêtes, dihedrals, overhangs, arches and full blown horizontal roofs are all possible for both indoor and outdoor environments are all available with the Hueco Tex-Stone finish!
These Walls Are Ideal For





Do you have questions? Contact our team today for a consultation and a quote at (281) 948-6298.