Read More About Our Popular Horizontal Panel System:
An easy and versatile way to introduce the benefits of climbing to developing students in schools, create an exciting feature in the home, or add amenities to a small space!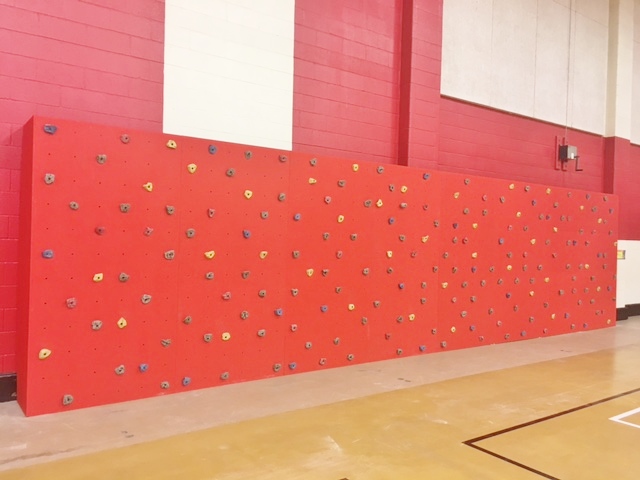 Why Choose Traverse Walls?
Our flat panel systems offer a lower cost product with a substantial amount of customization and diverse climbing terrain.
Traverse climbing walls are 8 feet high and run laterally, making it an ideal climbing opportunity for kids as they are never more than a few feet off the floor.
These systems do not require equipment or gear and allow for lots of participation!
These walls allow for easy and quick installation and tear down and can occupy a variety of spaces- gyms, churches, classrooms. All you need is an empty wall!
These Walls Are Ideal For





Do you have questions? Contact our team today for a consultation and a quote at (281) 948-6298.